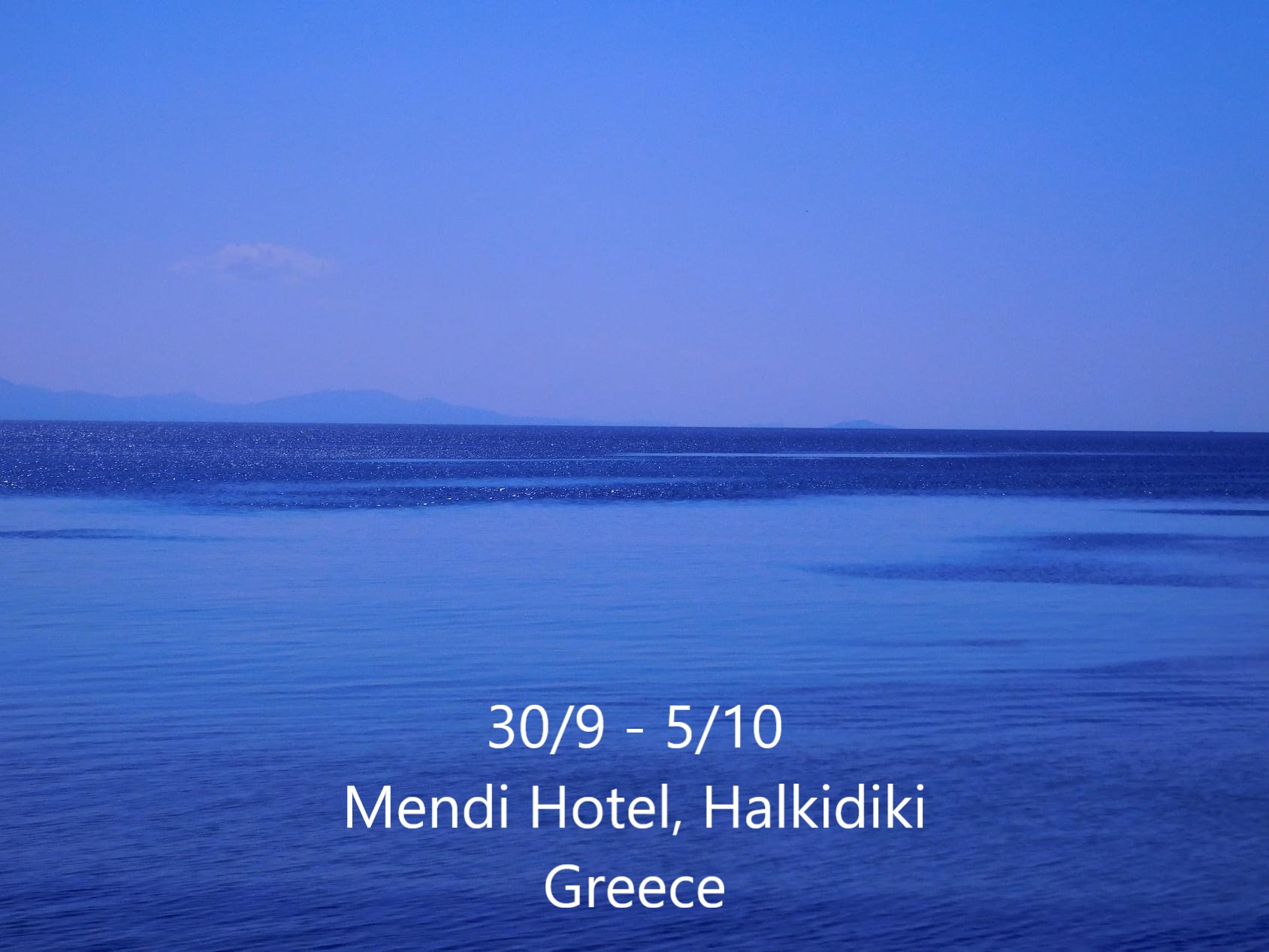 Photo Credits © 2022 | D. Nasiopoulou | All rights reserved.
Accommodation prices for a total of 5 nights
Single Room: 470 €
Double Room: 370 €
Triple Room: 350 €
Double Room (for single room use): 615 €
Breakfast and dinner
The total price of 5 nights includes half board (breakfast and dinner).
Participation in all the activities of the Festival
All the activities of the Festival are included in the total price for you.
Possibility of stay of less or more days
In case you wish to stay less or more days than the days of the Festival, you can add the Check-In and Check-Out dates to the form below, as well as contact the Festival organizers HERE!
Desired donations for teachers
All teachers come voluntarily and you can express your gratitude for the gifts they have to offer you, giving a free donation for their expenses in a special box, during the Festival!
Transfer to and from the airport
It is possible, giving your details (flight number, time of arrival, name and mobile) at the hotel, for TAXI from the airport of Thessaloniki for 4 people (80 €), or minivan for 8 people (100 €).
The communication will be done directly with the hotel it would be advisable to book your return to the airport at the same time.
The hotel can also arrange car rental. The Festival will be held in three languages: Greek, English and German.
Contact will be made directly with the hotel at the following phone numbers:
+30.2374041323, +302374042423, +302374043342
Money return
For cancellations until August 30th, the entire amount is refunded.
For cancellations up to 10 days before the Festival (September 20th), 50% of the amount is refunded.