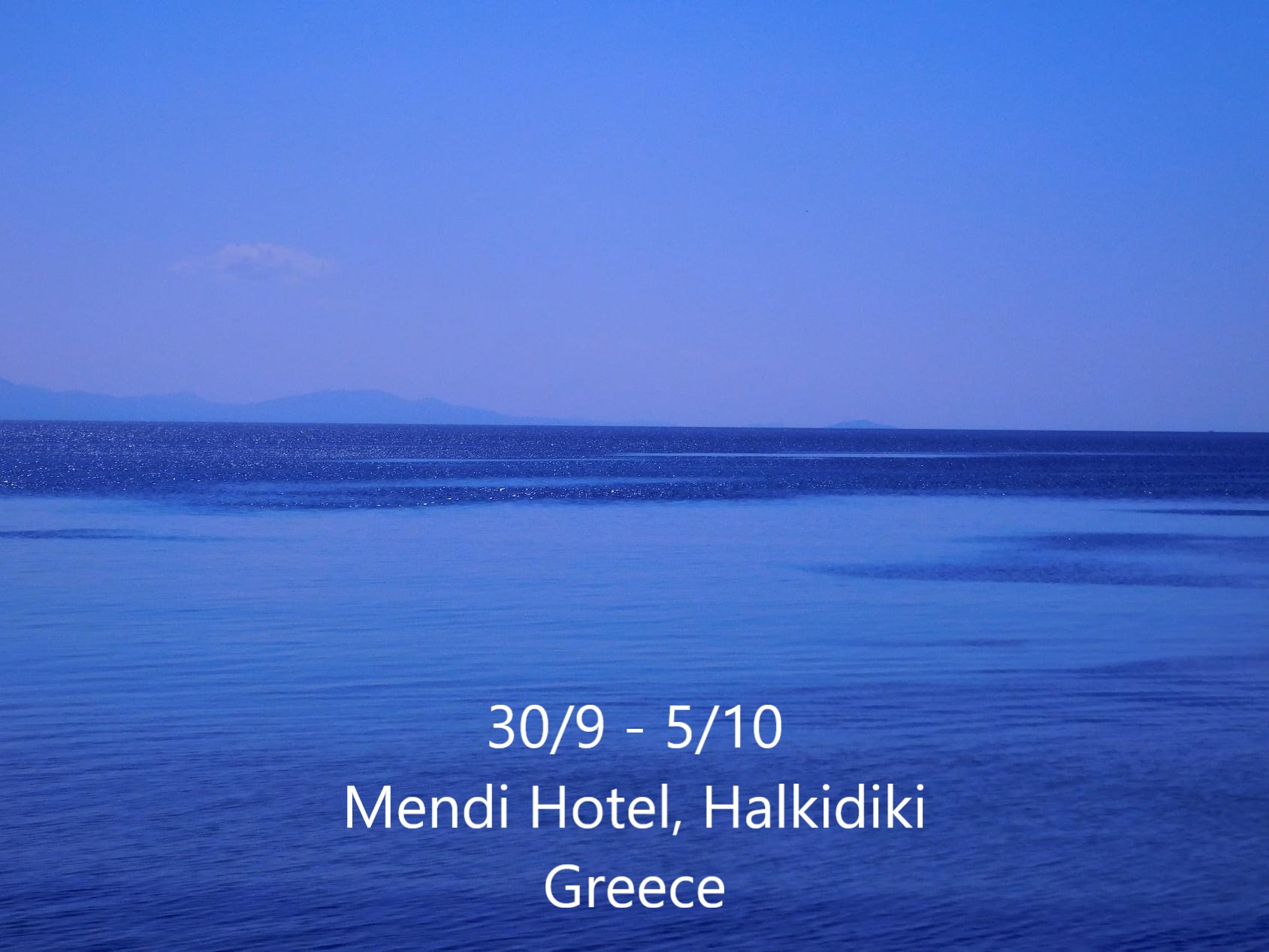 Photo Credits © 2022 | D. Nasiopoulou | All rights reserved.
Who are God's teachers?
A teacher of God is anyone who chooses to be one.
His qualifications consist solely in this; somehow,somewhere he has made a deliberate choice in which he did not see his interests as apart from someone else's.
Once he has done that, his road is established and his direction is sure. A light has entered the darkness. It may be a single light, but that is enough.
He has entered an agreement with God even if he does not yet believe in Him. He has become a bringer of salvation.
He has become a teacher of God.
Meet the Teachers who will participate in the Festival!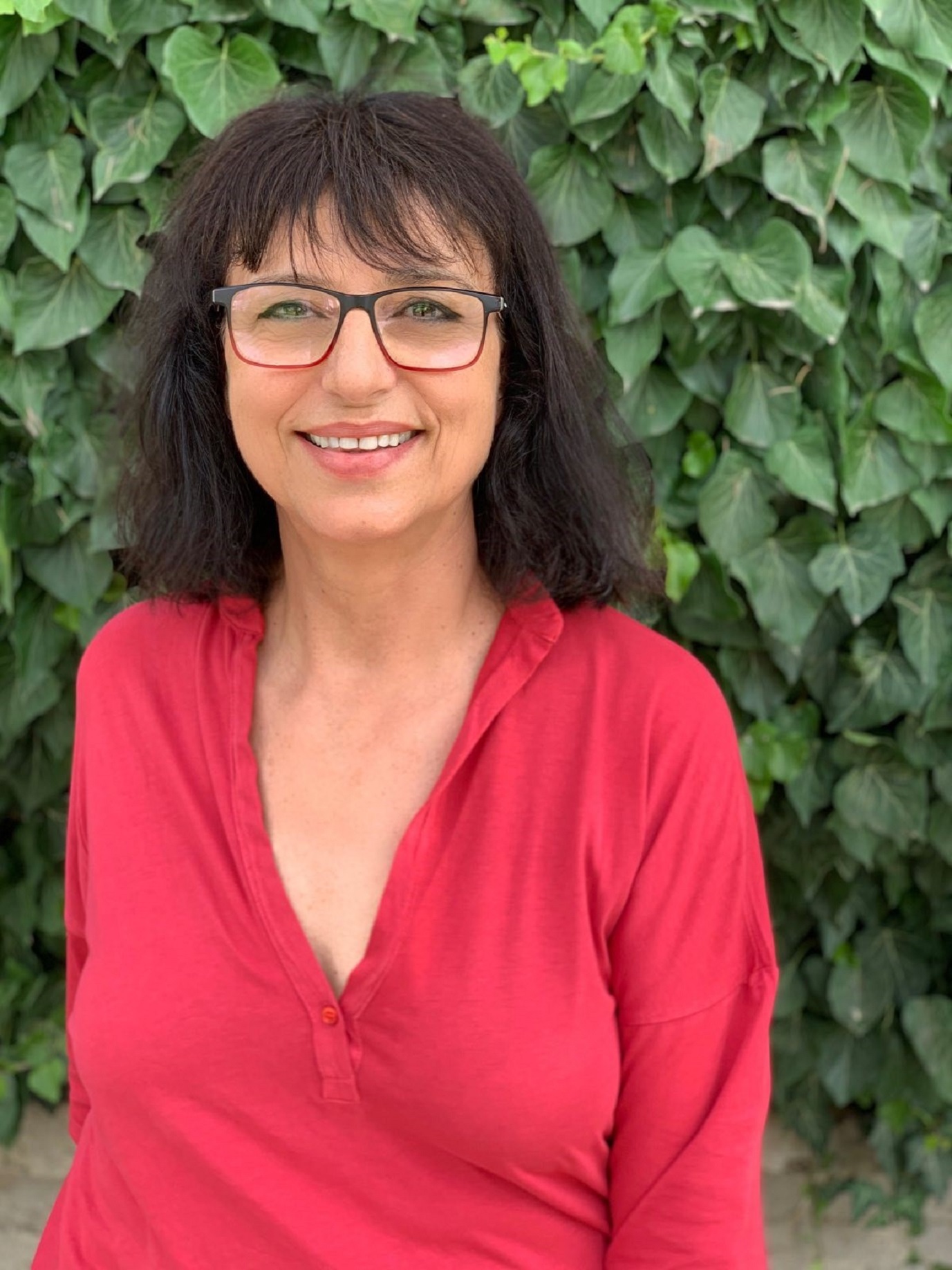 Αφροδίτη Αναγνωστοπούλου – Afroditi Anagnostopoulou
????Greece
I am in love with the Course in Miracles!
I am in love with YOU my Brother–Sister.
As the miracle revealed You and I recognize You within me!
As a holy work of God, that you are wholly worthy to be Loved and Love!
In this way I am learning the healing of my forgetting mind and I share it with everyone!
United with you in the Sacred One!
And "As I am healed I am not healed alone"
I love you!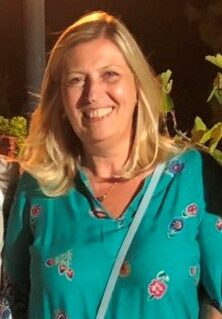 Άννα Παπανικολάου –
Anna Papanikolaou
????Greece
My spiritual search began in 1987, when I joined a Bible study group and started my self-knowledge and purification journey.
In 2007 I came across A Course in Miracles and a mind consciousness transformation process began.
Since then I have been an ACIM student and teacher, within the meaning of the Manual for Teachers: "A teacher of God is anyone who somehow, somewhere has made a deliberate choice in which he did not see his interests as apart from someone else's". ACIM, M-1.1:1-2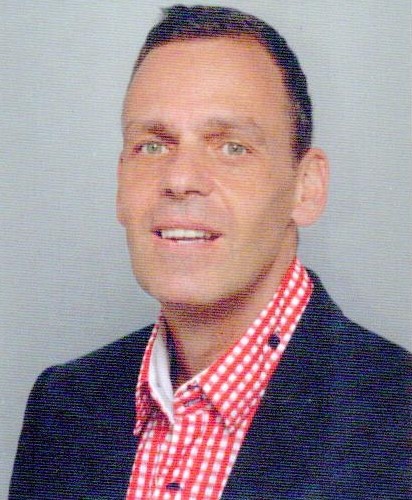 Hubert Schlaucher
????Austria
I, Hubert Schlaucher, have been dedicating my life over the last 24 years to my teachings of the Course in Miracles in countries like Austria, Germany, United States and Mexico. In all these years I bear witness to the joyous healing in me and others. I was travelling to many cities to share this joyful message of healing and I helped to establish Course in Miracles healing centers.
My function I see in the sharing of the happy message of the Course. My favorite lesson of the Course is "Gods will for me is perfect happiness". This experience of perfect happiness is my way of living and I offer it to others and it is my motivation, to train my mind with the loving lessons of the Course every single day. And for this reason, I feel so much gratitude in me that I want to share with you very soon at the Greek festival from the 30th of September to the 5th of October. I am excited to meet you very soon.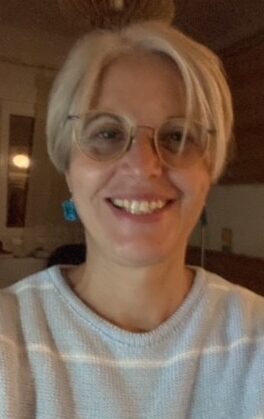 Κορνηλία Νικολέρη –
Kornilia Nikoleri
????Greece
Kornilia Nikoleri  is one of the pioneer Course in Miracles teachers in Thessaloniki Greece. Through the process of her own awakening she has been committed, since 2012, in extending the light and the transformation of the mind through the ideas of the course teachings, giving sessions in groups and organizing seminars in Greece, in Europe and in international platforms as well. She does Bowen Therapy and Healing.
"Joining in the light together we remember who we are and we become happy."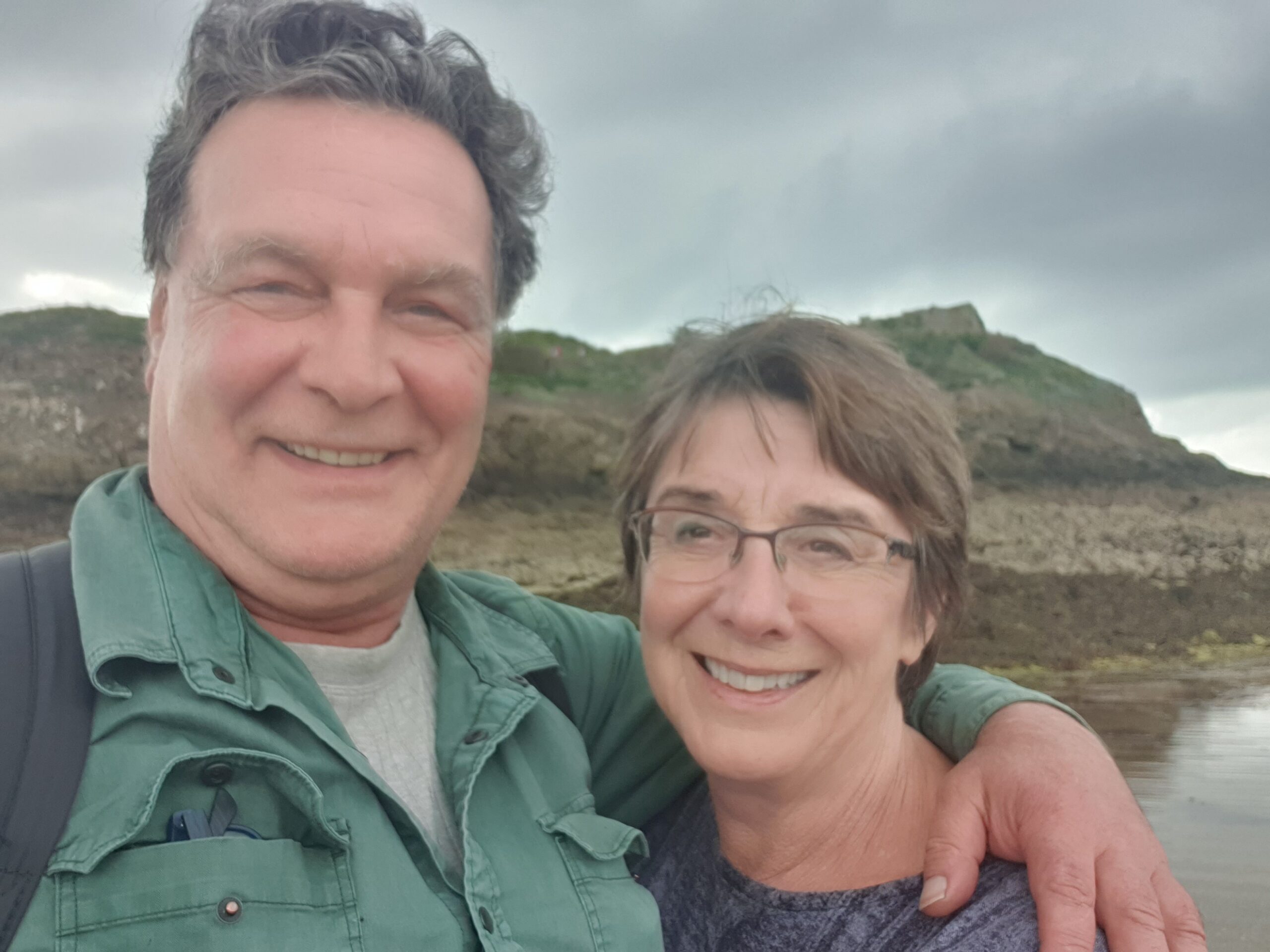 Paul and Jane
????Netherlands
"Wake up, grow up, show up"
Paul and Jane have been teachers and students of A Course in Miracles for over 25 years. Both have led rich and interesting lives with Paul beginning his career as a taxi driver and Jane as a single mum struggling to make ends meet. They have experienced many adventures together and consistently come to the conclusion: there are no mistakes! There is a divine conspiracy at work all the time providing each of us with precisely the lessons we need in order to grow into the spiritual adults the world is begging for.
Beginning their work in Toronto, they moved to the Netherlands in 2011 and have now founded ICU School for Transpersonal Growth and Coaching: an accredited Coach training program with the International Coach Federation.
Using (experiential) practical, spiritually based, psychotherapeutic processes, we assist people, of all ages and walks of life to integrate their human and spiritual natures to become authentic, sensitive, passionate adult human beings.
Experiential approach
"All our work is intending to let people have their own experiences in their growth process. We work with the Humanistic and Transpersonal psychology and we are knowledgeable in Gestalt, Rogerian psychology, energetic work, constellations, bodywork, breathwork, NLP, Byron Katie's 'The Work' and, the foundation of all our work,  A Course in Miracles"
Again and again we hear how effective and characteristic our approach is. It is because of the positive reactions and transformations of our participants and students that makes us passionate to keep doing this work so much.
But for our own growth we cannot wish for a better mirror, than enthusiastic fellow students on this beautiful and profound path of awakening. 
Our life motto: " Walking our talk!"   
We are delighted to be invited to join you at ACIM Hellas Festival.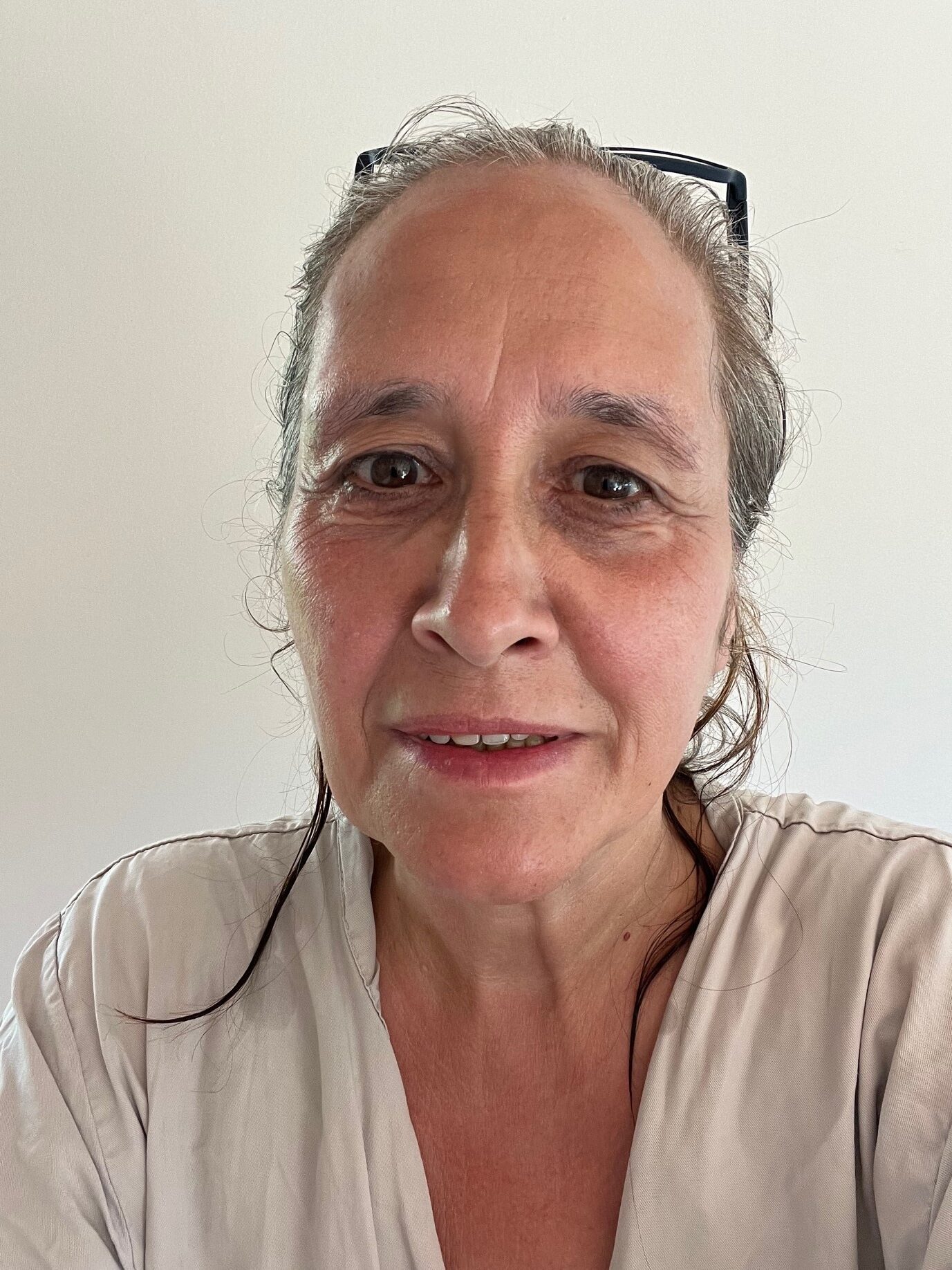 Andrea Hanheide
????Deutschland
I was introduced to A Course in Miracles in August 2008.
Learning that we are presently in the love of God, my suffering lies in the error of my identification with the past and my ideas about myself, profoundly changed the perception of my being here.
"Forgiveness is the healing of the perception of separation" (ACIM)
I have been giving seminars since 2012, mainly in German-speaking countries.
My spirit is transformed through communion and remembrance with the Holy Spirit, and I experience myself and everyone else ever deeper in innocence, free, loving and born again in every moment.
For me it is the greatest joy when we remember together who we really are.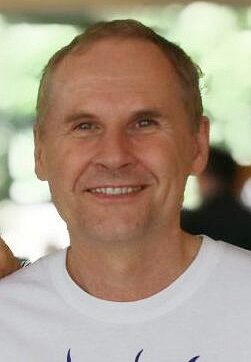 Devavan
????United States of America
Devavan is an awakened Teacher of God demonstrating the teachings of A Course in Miracles and extending it from Wisconsin, USA, since the year 2000. His initial Experience of Oneness of Self happened in Mexico in a shamanic death experience and further on in contact with H.L. Poonjaji in the 1990's in India and since the millennium with the Master Teacher of ACIM in the USA.
He demonstrates that it is about sharing of actions of mind: of unqualified forgiveness and unconditional love, based on a singular-awakening or revelatory Experience. His understanding of the transformation of the mind is one of personal mind-training and a conscious change of beliefs.
He is known as a teacher, healer, coach and companion.
His last books "The Call to the Unlimited" and "3 Days to Awakening" in English are available on Amazon.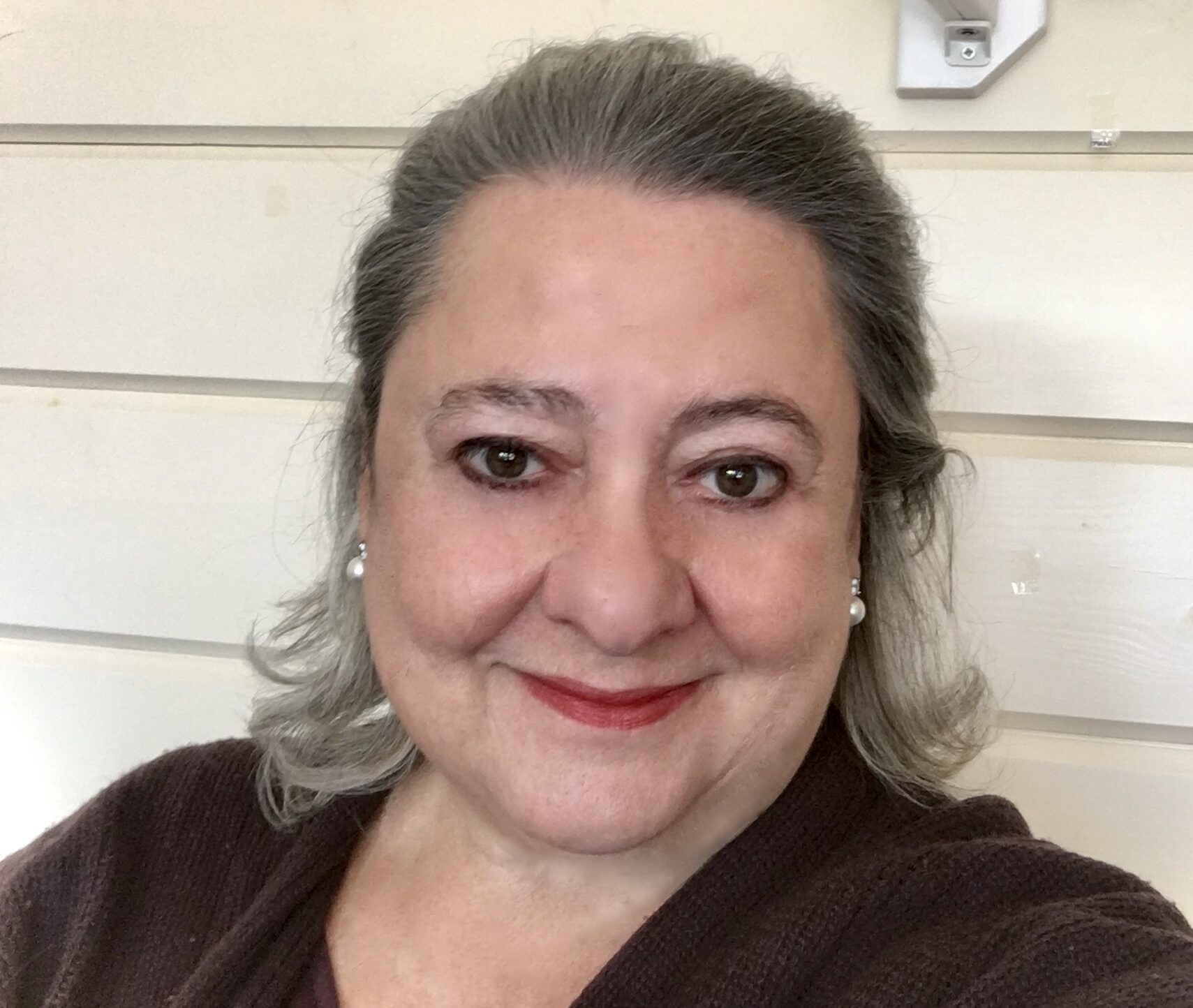 Ιουλία Πιτσούλη –
Ioulia Pitsouli
????Greece
Ioulia Pitsouli is a journalist, author and mental health counselor.
As a journalist she has worked in magazines and newspapers of general circulation and for several years presented her own television and radio shows.
He has written 6 books "Mystic Odyssey", "Eros and Psyche", "Valley of Roses 4000 AD". critical analysis", "The 7th Gate", "Greek Gods of Egypt" and "Heracles, The Hero Among Us".
At the same time, since 1995 he gives lectures and seminars and coordinates self-awareness groups based on Greek mythology and philosophy and the Course in Miracles. In 2021, in collaboration with Maria Xifara, they uploaded on YouTube the 365 Lessons of Miracles in composition with art and Greek philosophy. Since 2010 she is the approved coordinator for Greece of the Exploration of Consciousness Programs, of the Monroe Institute.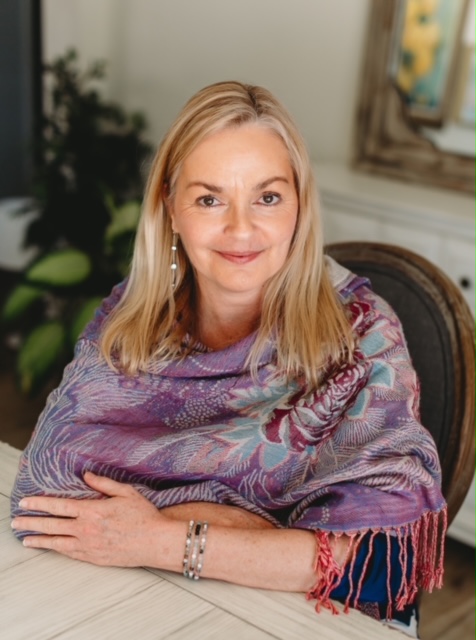 Kristen Kloostra
????United States of America
Kristen has always felt drawn to the mystical experience and was called from a young age to be of service. After receiving a BA degree in Biology and Environmental Studies and exploring a brief career in Ecology and Marine Biology, Kristen's inner calling rapidly led her to pursue the healing arts, and to dive passionately into her own transformation. In the mid-1990′s, she had a spontaneous spiritual awakening, catalyzed by A Course in Miracles, and the light activation of the Master Teacher. Ever since, she lives in the light of this miraculous, on-going experience and present awareness. Kristen has traveled internationally over the last 30 years, extending the gift of this simple, yet profound universal teaching, and the joyful Self-Realization and deep peace it brings. She has given presentations, healing workshops, awakening immersions and spiritual life coaching sessions in over 15 countries.
She is now based in Sedona, AZ and serves as an intuitive quantum healing catalyst, SOMA Awakening Breathwork guide and transformational coach. She holds certifications in Yoga, Massage Therapy, Reiki and Quantum Healing with over 30 years of expertise in the field of holistic health and transformation of consciousness, working with clients worldwide. Her passion is to share knowledge, tools and energy to awaken the True Self in all, and to witness and demonstrate the miraculous homecoming to the awareness of pure LOVE that is our divine destiny.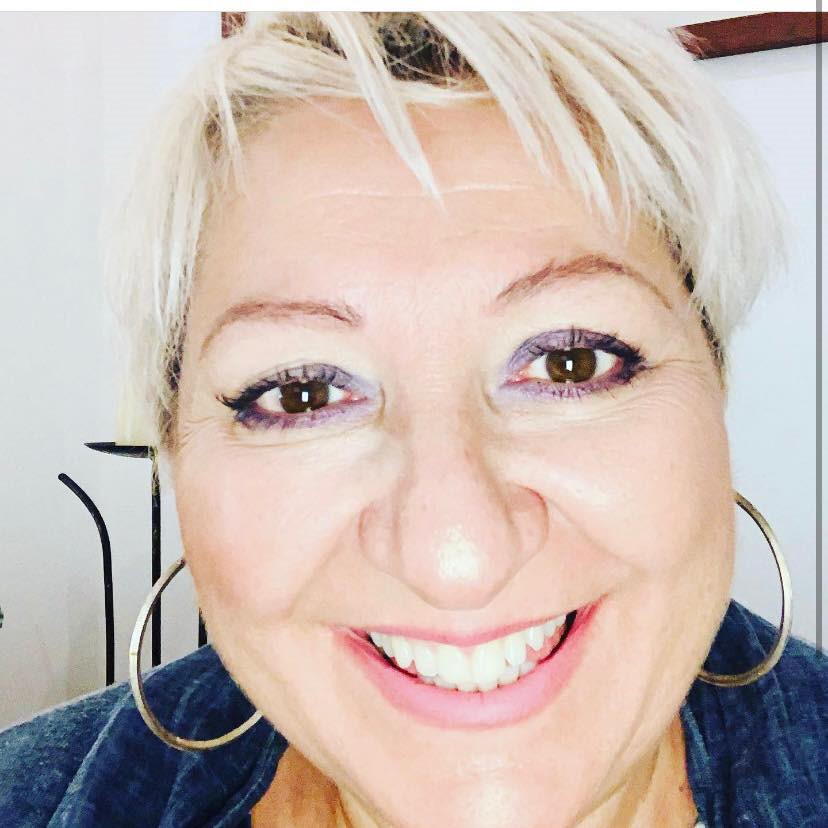 Ράνια Χατζηθεοδώρου –
Rania Chatzitheodorou
????Greece
I started my course in Course In Miracles steadily and with discipline when I realized that the way I see things needs to be changed.
I said, there must be another world I am not aware of and it is time to finally discover it.
That is how this wonderful journey of self-knowledge began.
Since then, and every day, I feel only gratitude for this gift that appeared and opened new horizons for me on areas outside my comfort zone, where miracles happen.
I asked for joy and peace and I received much more than that.
Following the messages consciously, I started, in small private groups, the program "DIVE INTO THE MIRACLES" to study the book and expand its ideas.
We do not need to correct anything.
Nor to glue what never broke.
We just have to accept our true origin.
It is a great honor for me to participate in this Festival of love and union in One Self, both in the organization team and as a teacher.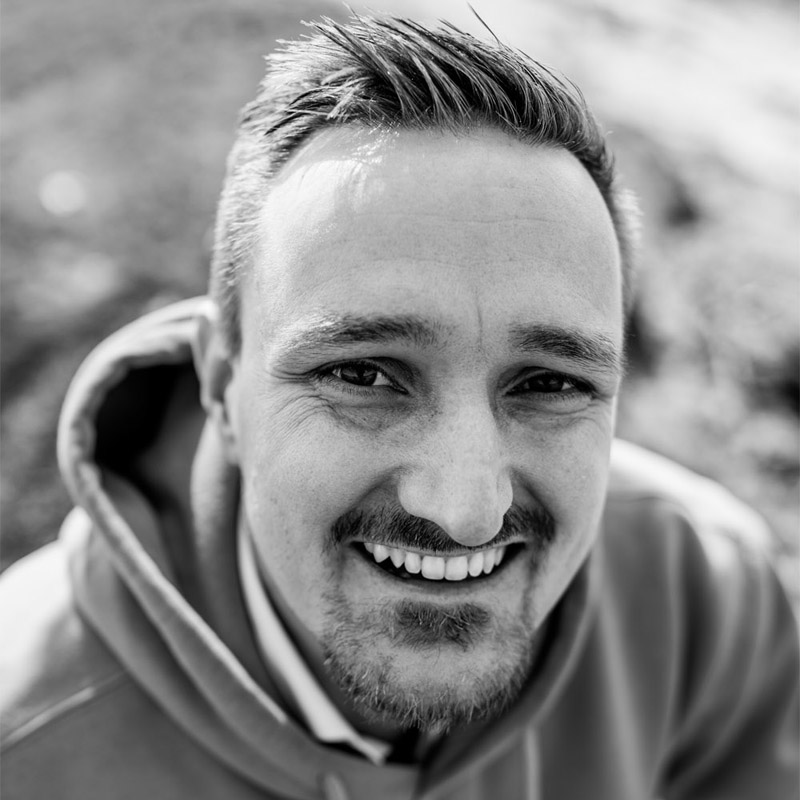 Andreas Prohl
????Deutschland
Andreas teachers the un-earthly master piece "A Course in Miracles" for both – his own learning and extension of Light, as well as extending the message so that "those who have ears to hear can hear."
He teaches daily online, is hosting workshops and retreats, is a board member of Aleph Academy and organizes the international ACIM festival in Germany.
"This moment contains God's complete Answer, I am determined to discover it with you now."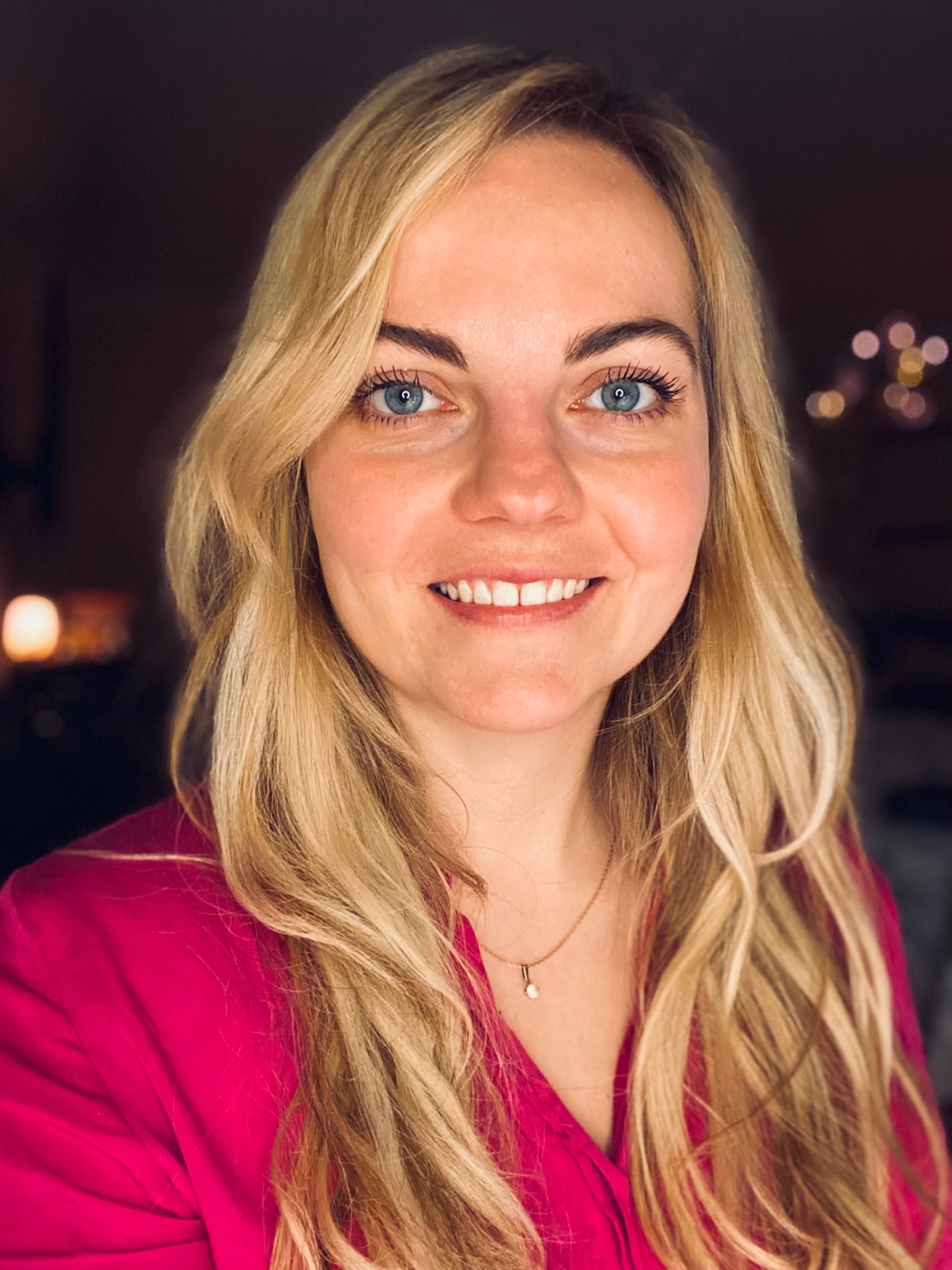 Gestna Maria Dunker
????Deutschland
Gestna Maria Dunker is co-founder of the German Aleph Akademie e.V. An online academy with daily sessions with various teachers and speakers for the teaching of A Course in Miracles.
"I want to heal with you and to remember what you and I really share. I am so happy to meet you in Greece"
Thank you so much ????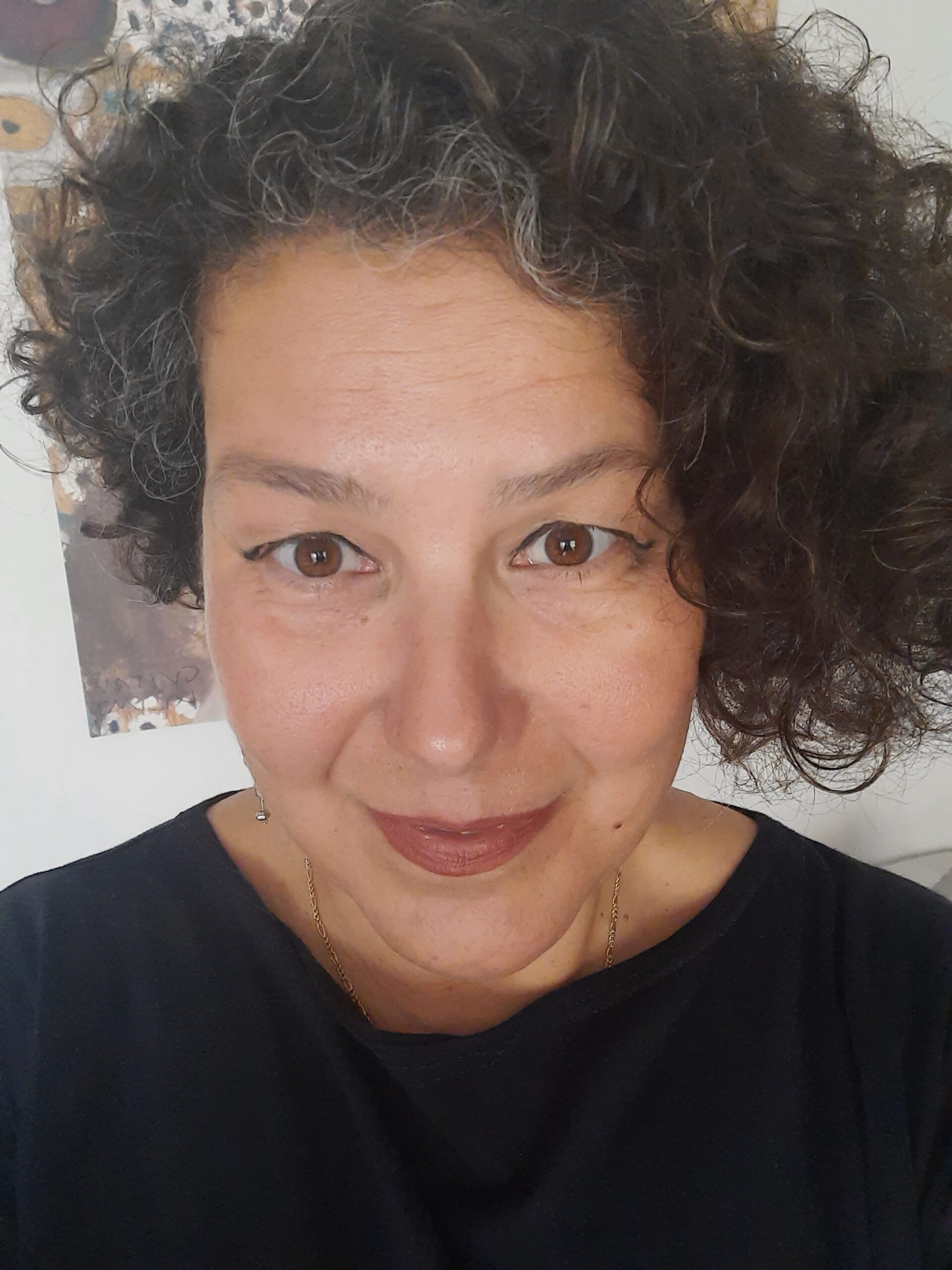 Κυριακή Μ. Παπαδημητρίου –
Kiriaki M. Papadimitriou
????Greece
She is studying for more than 15 years the course in Miracles, but really  knew already some parts, since she was little. As an alternative doctor she was searching for modern therapies. The course was her very first quantum study. She loved it and came even closer to her beloved Jesus. Now silence became her very best music and hearing His Voice, the best way to cure herself, her clients and the whole world.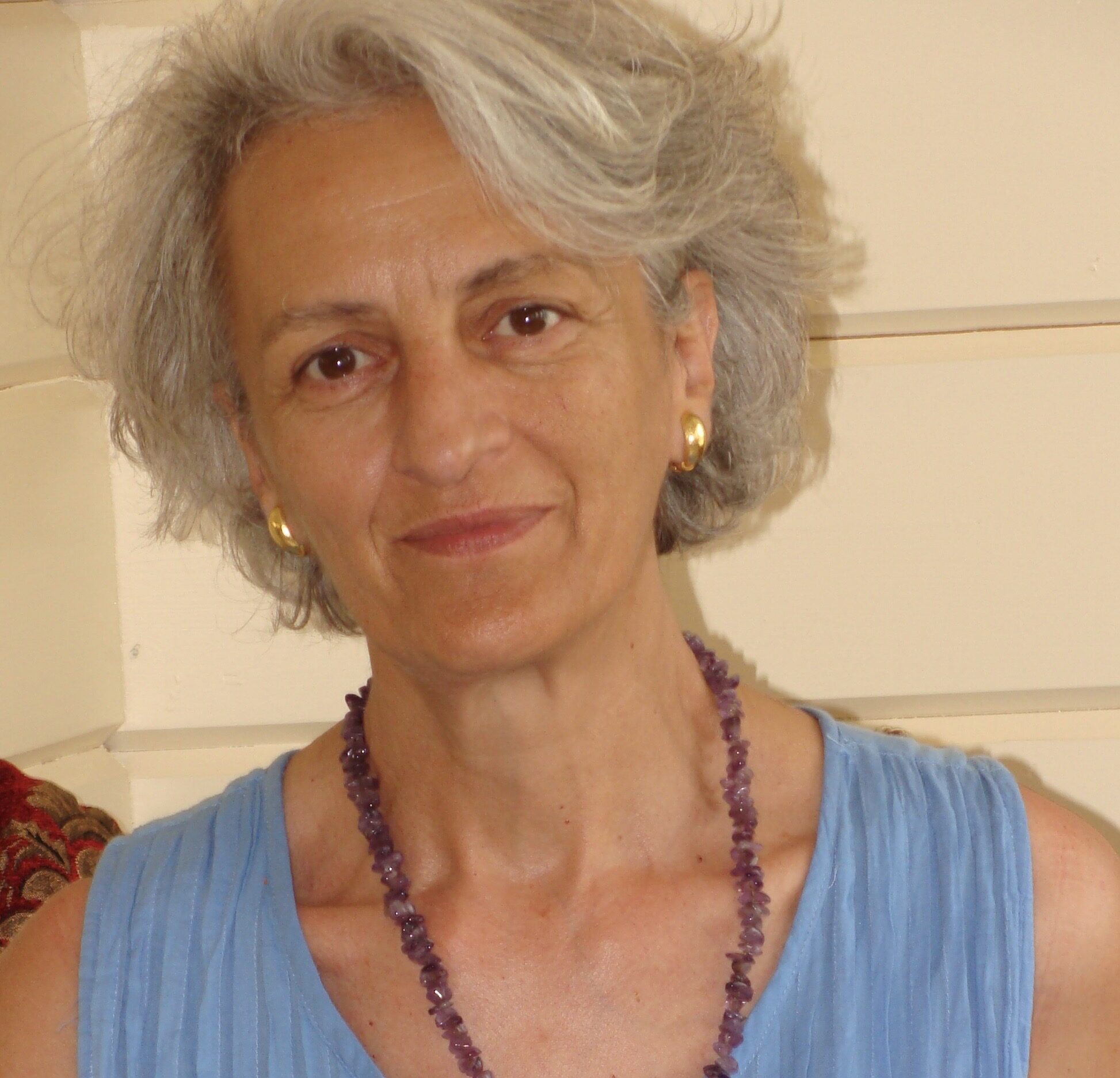 Μαρία Ξιφαρά –
Maria Xifara
????Greece
Maria Xifara is a psychologist and psychotherapist.
Graduated in Clinical Psychology MA at Paris VII University and continued her education in the complementary disciplines of psychotherapy Hypnose, EMDR, NLP, Energy Psychology, EFT, TAT.
Since 1997, he has also been involved in the coordination of self-awareness, self-improvement and Course in Miracles study groups and presents corresponding experiential seminars.
Since 2010 she is the approved coordinator for Greece of the Monroe Institute's Exploration of Consciousness Programs. With Ioulia Pitsoulis she is the co-founder of Noosfera Wellness & Retreat Center.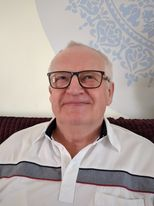 Tadeusz Miedziarek
????Poland
"It was a message of love and forgiveness from Jesus of Nazareth that shifted
my perception from darkness to innocence. I have become a teacher of light and
truth. I teach my brothers how we can practically remember the light of Christ
within us by our attitude. I carry this glorious message with joy in my heart."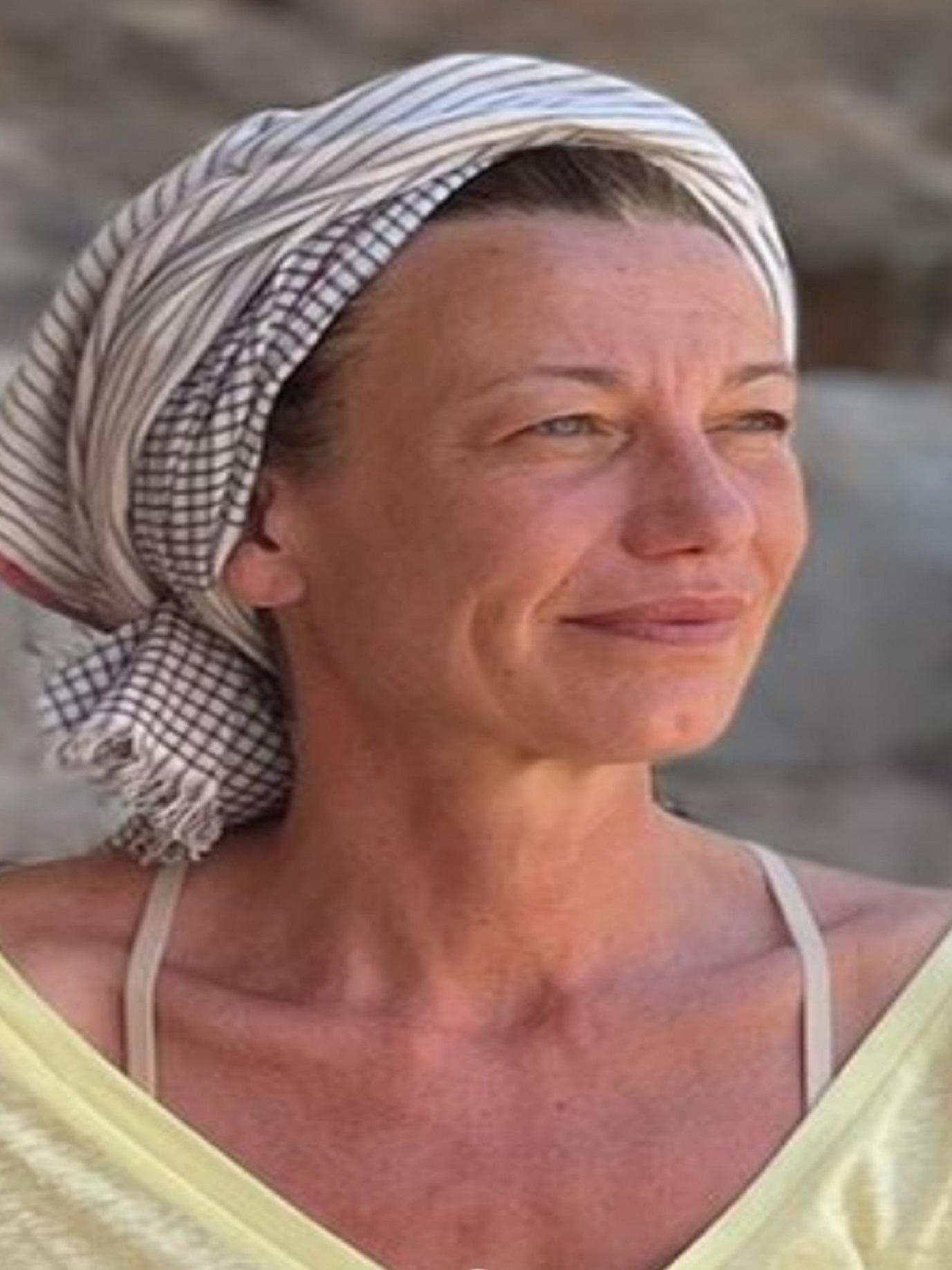 Maria Santos
????Spain, Greece
Has been involved in movement and dance professionally since a young age and has worked with adult training and health prevention teams.
She is a recognized Facilitator of the Neurodanza® System and Buteyko Breathing Specialist.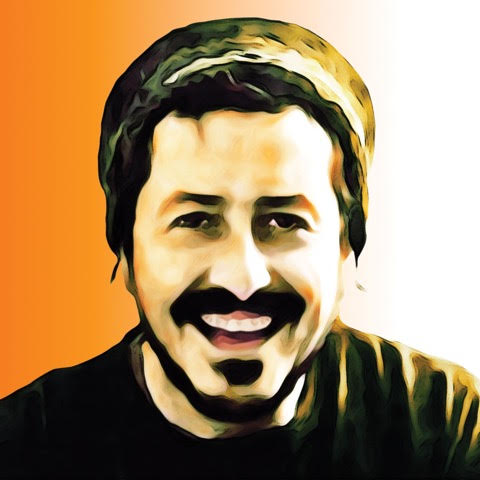 Nikos Koliousis
????Greece
Nikos is working in music and sound since 2002. He has studied sound engineering and music technology and has taken part in various music and sound productions, as a composer, sound designer and recording-mixing engineer in Greece, in Netherlands and in Chile.
His way of working is more intuitive-experimental as he is collecting sounds and making music in an improvised way using acoustic and electronic instruments, voices, field recordings, toys, manipulating them creating spacious and aery atmospheres.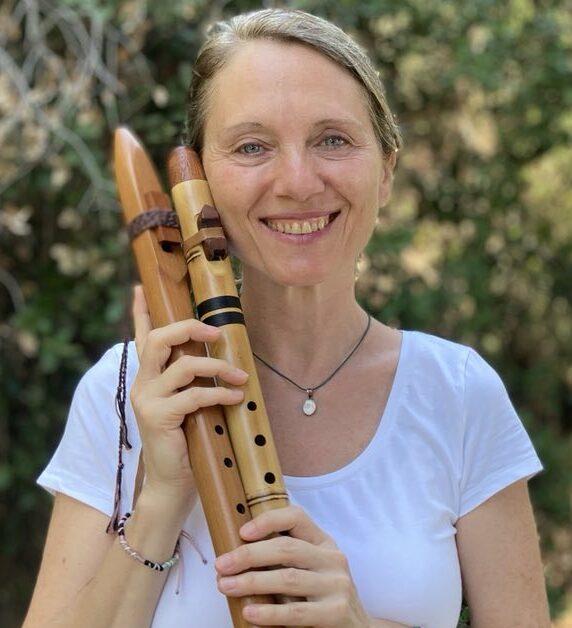 Ζωή Πεπόνη –
Zoe Peponi
????Greece
My interest in spirituality and healing led me to Reiki, meditation techniques, Zen, physical therapy studies, experiential seminars in self-awareness, psychology and holistic healing.
But the great leap in my life happened when I met Manuel Schoch and studied "Time Therapy", the psychotherapeutic spiritual approach he created.
Since 2006 I have been practicing Time Therapy in personal sessions and have been leading meditation groups.
While being aware of the positive effect of music on mental and physical health, I have included the Native American flutes in my meditation groups. According to Native Americans, the music of the Indian flute unites Heaven and Earth. My flutes are made of wood and bamboo, they play in different keys and are tuned to the healing frequency of 432Hz.
I recently met the "Course in Miracles" to confirm for once more, that all paths lead to the same point! To the One unchangable true Self.