Get to know the old ancient city of Halkidiki, get to know Mendi!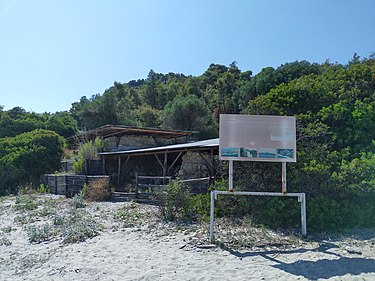 Mendi was an ancient city of Halkidiki, built in the middle of the Kassandra peninsula (in ancient times it was called the Pallini peninsula), on the shores of the Thermaic Gulf.
It was probably founded in the 8th century BC. by settlers from Eretria in the context of the second Greek colonization.
The city got its name from the Minthi plant, a type of mint that was abundant in the area.
The sculptor Peony, known for the statue of Victory known as the Victory of the Peony, came from Mendi.
The location of the Mendi archeological site had been determined since 1834 but a systematic excavation took place between 1986 and 1994.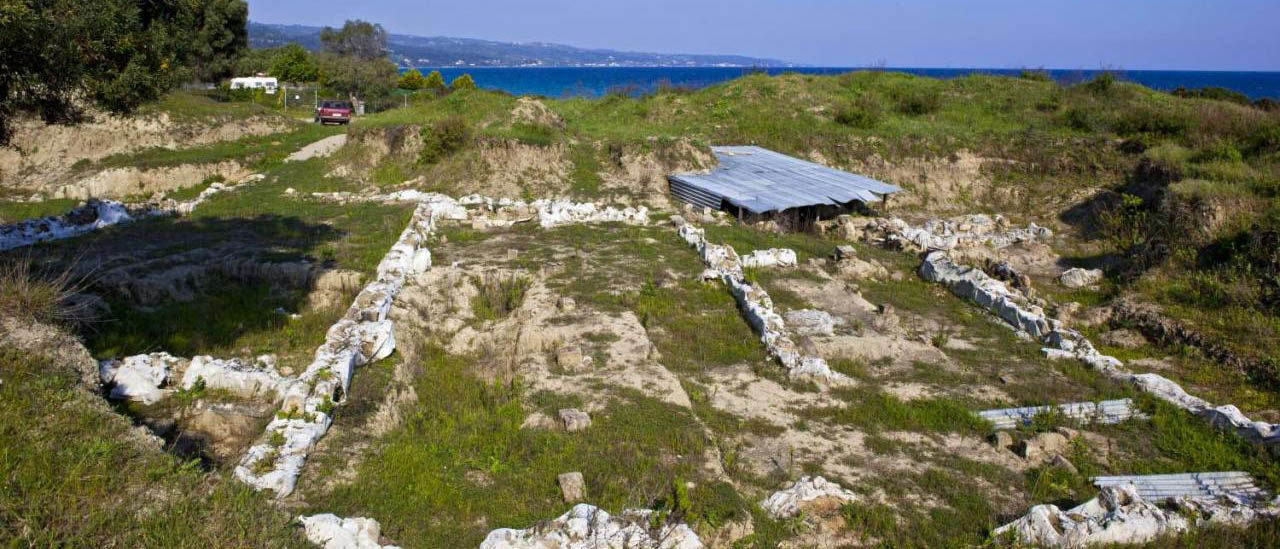 On the peninsula of Kassandra, near today's Kalandra, are the ruins of Mendi, one of the largest and most prominent cities of Halkidiki in antiquity.
The location of the Mendi archeological site had been determined as early as 1834. However, the systematic excavation did not begin until… 1986 and lasted until 1994.
The archeological site covers an area of ​​about 1,200 by 600 meters (720 acres), on a hill above the sea. Continuous habitation from the 9th to the 4th century BC is documented.
Archaeologists have unearthed, among other things, a sanctuary dedicated to Poseidon and the ancient necropolis, where hundreds of tombs have been found.
Transfer to and from the airport
It is possible, giving your details (flight number, time of arrival, name and mobile) at the hotel, for TAXI from the airport of Thessaloniki for 4 people (80 €), or minivan for 8 people (100 €).
The communication will be done directly with the hotel it would be advisable to book your return to the airport at the same time.
The hotel can also arrange car rental. The Festival will be held in three languages: Greek, English and German.
(+30) 23740 41323
(+30) 23740 42423
(+30) 23740 43342
♥ Lectures and workshops on forgiveness and spiritual experience.
♥ Encounters with old and new Course friends.
♥ Teachers from different countries .
♥ Light sessions and active meditations with music and movement.